Crypto scams are everywhere. Learn How to Avoid Them with These Tips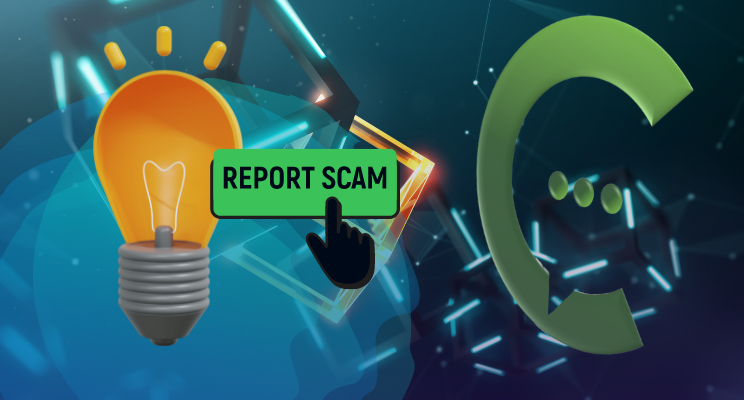 The cryptocurrency ecosystem has expanded rapidly in the last few years. It is a lucrative and remunerative space to be in, but it's also ripe with scams.
According to a new report by Blockchain Analytics firm Chainalysis, $7.7 billion was stolen in cryptocurrencies scams worldwide in 2021 alone. The figures have increased by 81% as compared to 2020.
The report was out recently and Chainalysis wrote that Rug Pulls is a common type of scam in crypto, where developers abandon a project and leave with investors' funds. Rug Pull accounted for $2.8 billion stolen in 2021.
What is a Scam?
A confident game where fraudulent businesses or schemes take money or goods from an unsuspecting person.
How to Avoid Them?
Fake Mobile Apps
Scammers trick cryptocurrency investors through fake apps which are available to download through Google Play Store and Apple Store. A lot of stakeholders find such apps and get them removed but the apps are impacting a lot of bottom lines. Bitcoin News reports that thousands of people have downloaded such fake apps.
Each investor should cross check the app by checking for obvious spelling mistakes in the copy or inauthentic branding of the app.
Tech Support
Scammers are offering customers fake tech support by sharing confidential trading crypto information and posing as legitimate representatives of exchange houses. The support is offered through social media handles or phone calls.
It is possible to avoid getting caught up in such scams by cross checking the phone numbers and social media handles of the exchanges you are using. Also, don't give any remote access to your computer or share your security codes and passwords with random people who are posing as crypto exchange officials.
Tweets and Social Media Updates
There are a lot of malicious and impersonating cryptocurrency bot accounts on Twitter and other social media handles. There are safer platforms currently in development such as Crypter and CrypTalk that will prevent you from joining the wrong accounts. You should avoid opting for any offer that comes through Facebook and Twitter, especially if the results seem too good to be true.
It is important to understand that even if you give a small amount of cryptocurrency on these platforms, you will never see it again
Giveaways
Avoid participating in cryptocurrency giveaways as they are usually fake. This is because a lot of public figures and celebrities talk about crypto on their social media accounts, which helps the scammers to organize fake giveaways using their names.
The scammers respond to the giveaways using fake accounts which helps to make them seem legit. A lot of hackers compromised the Twitter accounts of high-profile users with bogus crypto promotions.
Imposter Websites
There are a lot of websites that have been set up to look like the original, legitimate start up companies. However, you can distinguish between them by checking the small lock icon on the URL and no "https" in the site address.
The site will look identical to the one that you are visiting but you might be redirected to another platform for payment which will have a fake URL with a zero instead of letter 'o'.
Closing Thoughts
People encounter a lot of scams daily in the crypto world, and the only way of protecting yourself from the same is to keep your data safe and your eyes open, while making informed decisions.
Terra Casino That Could Burn 24 Billion LUNC within 6 Months Goes Live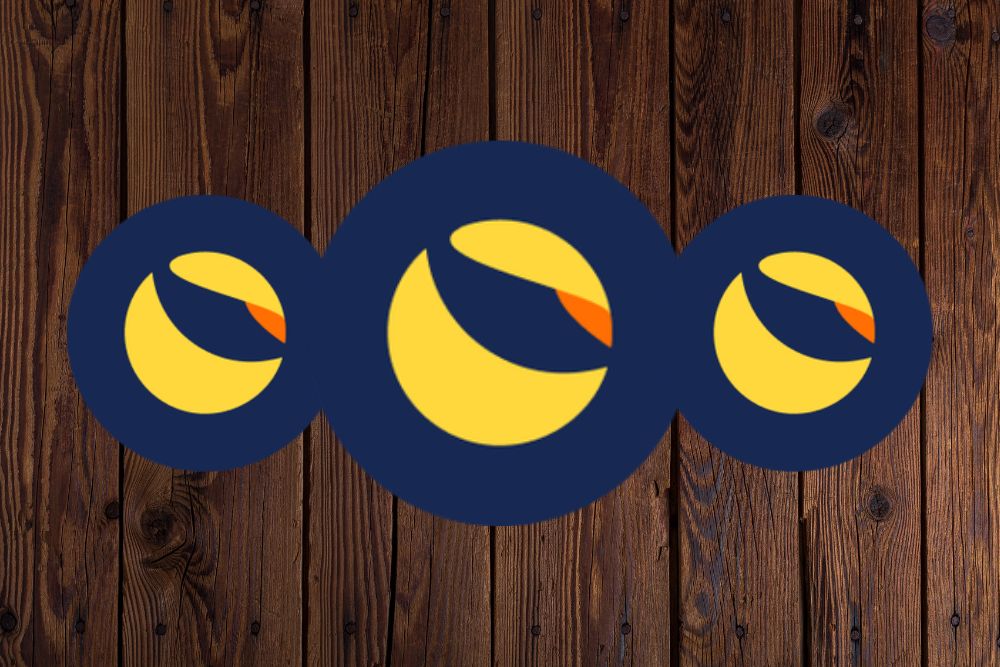 Terra Casino, an online bookie dedicated to burning LUNC tokens, has been launched. Although the transparency of Bookie's LUNC Burn is still a thing of concern within the Terra Classic community, it has the capability of burning about 24 billion LUNC within six months. The new development was announced via the official Twitter handle of […]
The post Terra Casino That Could Burn 24 Billion LUNC within 6 Months Goes Live appeared first on Times Tabloid.
Bank of America to Leverage Ripple ODL Services Once XRP Lawsuit Ends, Garlinghouse Affirms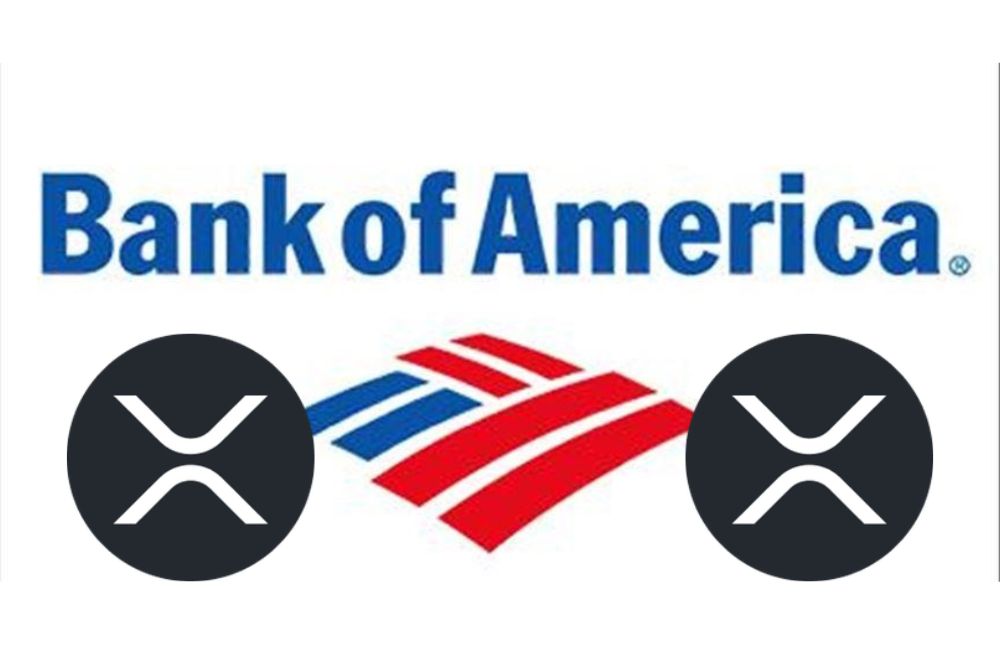 Ripple, the crypto solutions company which offers cross-border payment services is also known for its On-Demand Liquidity (ODL) merchandise. Whereas numerous fintechs have partnered with Ripple to use its ODL services, the ongoing XRP lawsuit has hindered more enterprises from joining forces with the San Francisco-based crypto firm. Among the financial companies halting their adoption […]
The post Bank of America to Leverage Ripple ODL Services Once XRP Lawsuit Ends, Garlinghouse Affirms appeared first on Times Tabloid.
Terra Classic (LUNC) Defeats Bitcoin (BTC) in the Binance Showdown Contest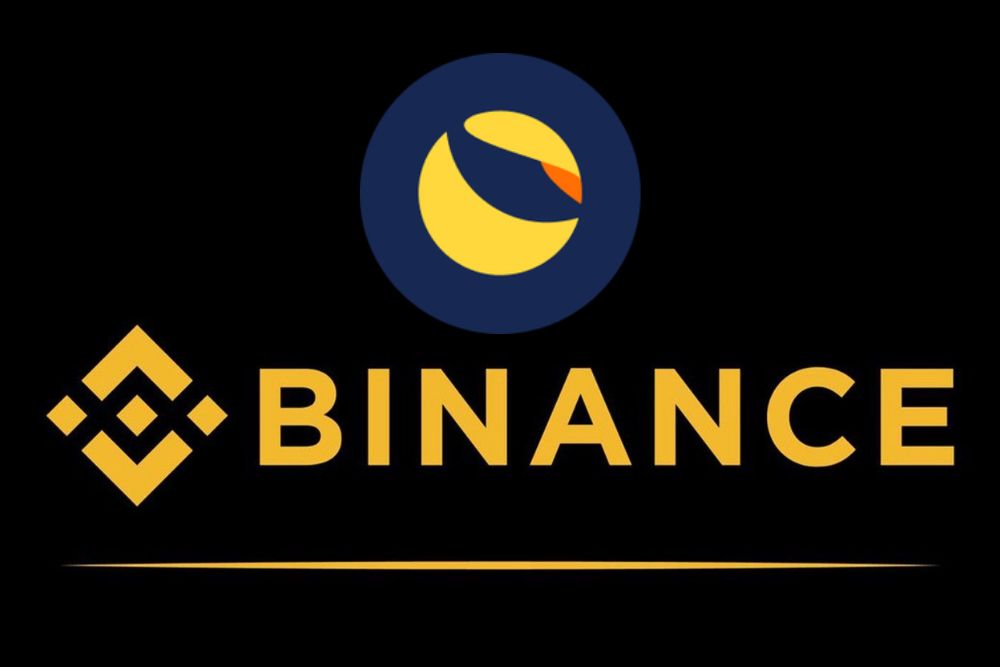 Terra Classic (LUNC) came out as the winner in the just-concluded Community Showdown contest hosted on Twitter by Binance, the world's largest digital assets exchange. This goes further to show that support for LUNC remains high, despite the predicament the project experienced in early 2022. Some weeks ago, Binance rolled out a hashtag competition on […]
The post Terra Classic (LUNC) Defeats Bitcoin (BTC) in the Binance Showdown Contest appeared first on Times Tabloid.