DIFX: A Global Solution to Cross-Asset Trading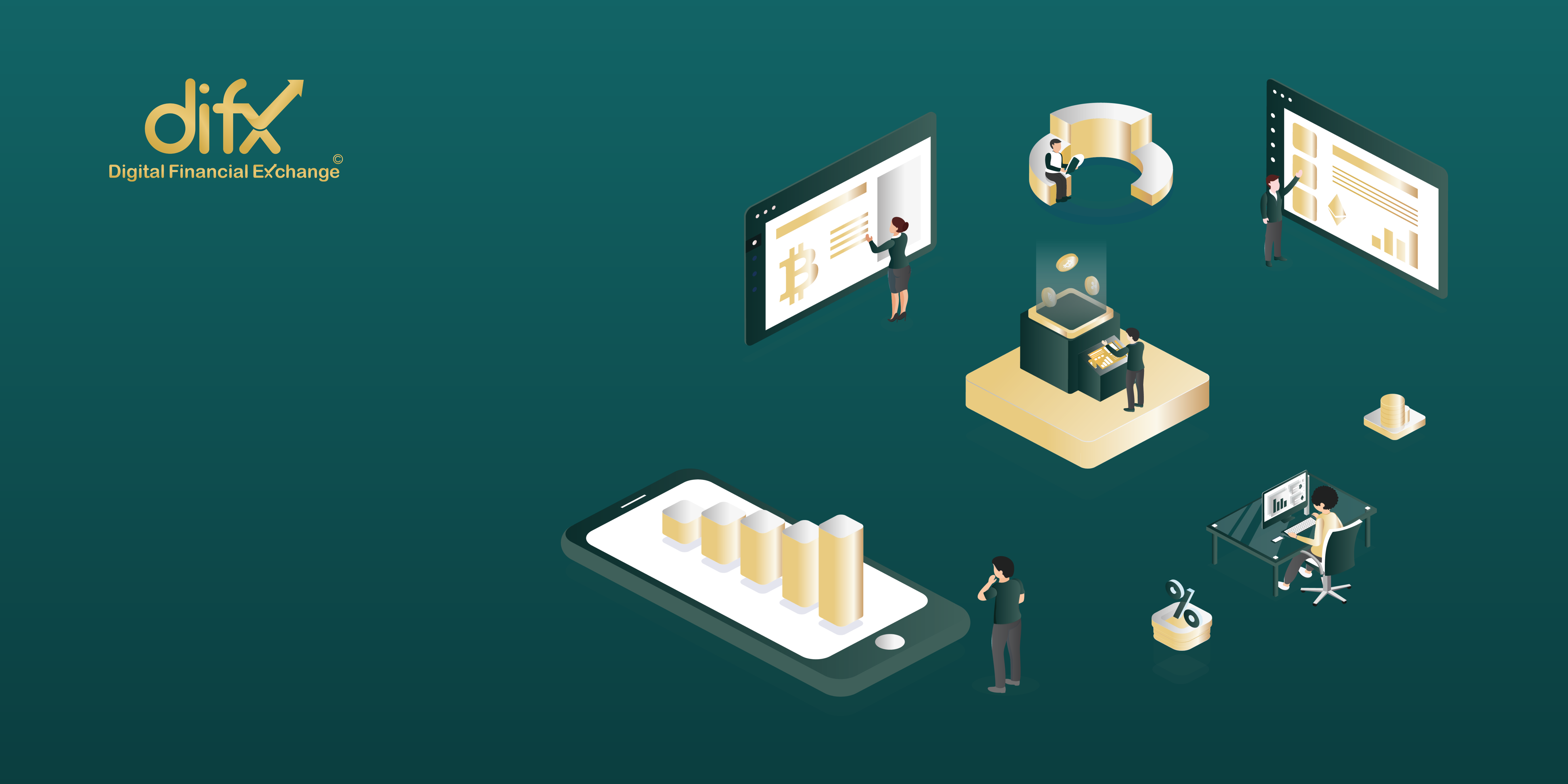 While decentralized finance and blockchain technology have already severely impacted centralized finance, further change is yet to come. Each blockchain platform must improve its efficiency and strengthen its roots to prepare for the future. However, this cannot be done while the ecosystem continues to struggle in cross-asset trading.
Cross-asset trading is an essential part of the cryptocurrency world as it allows traders to diversify their portfolios in a single place. However, there are only a handful of platforms working to provide such a solution, and DIFX is one of them. It is a hybrid platform recently launched in the UAE region that enables cross-asset trading.
Pain Points for Traders of Crypto Community
DIFX aims to solve pain points that crypto traders face to become a global solution for cross-asset trading. Some of these pain points include:
Good customer service is vital in the crypto industry as several people are still unfamiliar with the technology and need support. However, most of the platforms lack good customer service, making the experience disappointing for users. 
High trading fees discourage users from buying cryptocurrencies and creating a diverse portfolio. Generally, exchanges charge anywhere between 0.25% to 3%, which can amount to a hefty amount in large trades. 
The cryptocurrency market suffers from a lack of liquidity which limits the capacity of trading orders. Many exchanges are not equipped to handle a large influx of capital, which results in inefficient management and services. 
Several crypto exchanges and wallets are prone to security breaches which can be devastating for users holding their assets and can result in huge losses which cannot be compensated. 
As most crypto exchanges do not offer cross-trading, users have to divide their assets into different exchanges to create a diverse portfolio. Constricted portfolio can result in considerable losses in the highly volatile crypto market. 
Most people outside the crypto community are unfamiliar with the workings of a crypto exchange. If the platform is not user-friendly, it will add to the confusion and act as a roadblock for crypto adoption. 
DIFX as a Global Solution
Cross-asset trading is extremely important for crypto traders as they help in risk management and better profits. DIFX understands this importance and provides a hybrid cross-asset trading and exchange platform which offers several features. All of these features work in harmony to tackle the pain points faced by crypto traders. 
Improved User Interface
DIFX offers a highly intuitive and user-friendly interface to make trading easier for users. It has an AI-based management tool that can manage the user account. 
AI-Based Bots and Dedicated Support
DIFX offers real-time solutions to all problems using AI-based query resolution bots. The company also has an expert support team to provide instant solutions to all problems. 
Token Vetting and Pre-Screening
All of the tokens listed on the platform are pre-screened to avoid any dubious or sketchy tokens that can harm the portfolio of traders. 
Dedicated Cloud Servers
Cloud servers ensure zero downtime, quick response, low latency tickets and zero lag for trading and managing various assets. 
Security Audits
DIFX prevents security breaches by regularly conducting security audits and ensuring the proper functioning of all security mechanisms. These audits also eliminate any possibility of wash trading or price manipulation. 
Cross-Assets Trading
DIFX is one of the few platforms that offer traders the option to cross-trade between different assets such as cryptocurrencies, forex, indices, commodities, and stocks. This feature helps traders create a diverse portfolio while enjoying discounted trading fees by 50% by paying fees in DIFX tokens. 
DIFX is a one-stop solution that creates a hybrid working model for both centralized and decentralized exchange. It is currently available for users in the UAE region and will soon be expanding worldwide.  
LedgerFi's ($LFT) Token Pre-sale: More than 8% sold out in less than 30 min on XDC Sale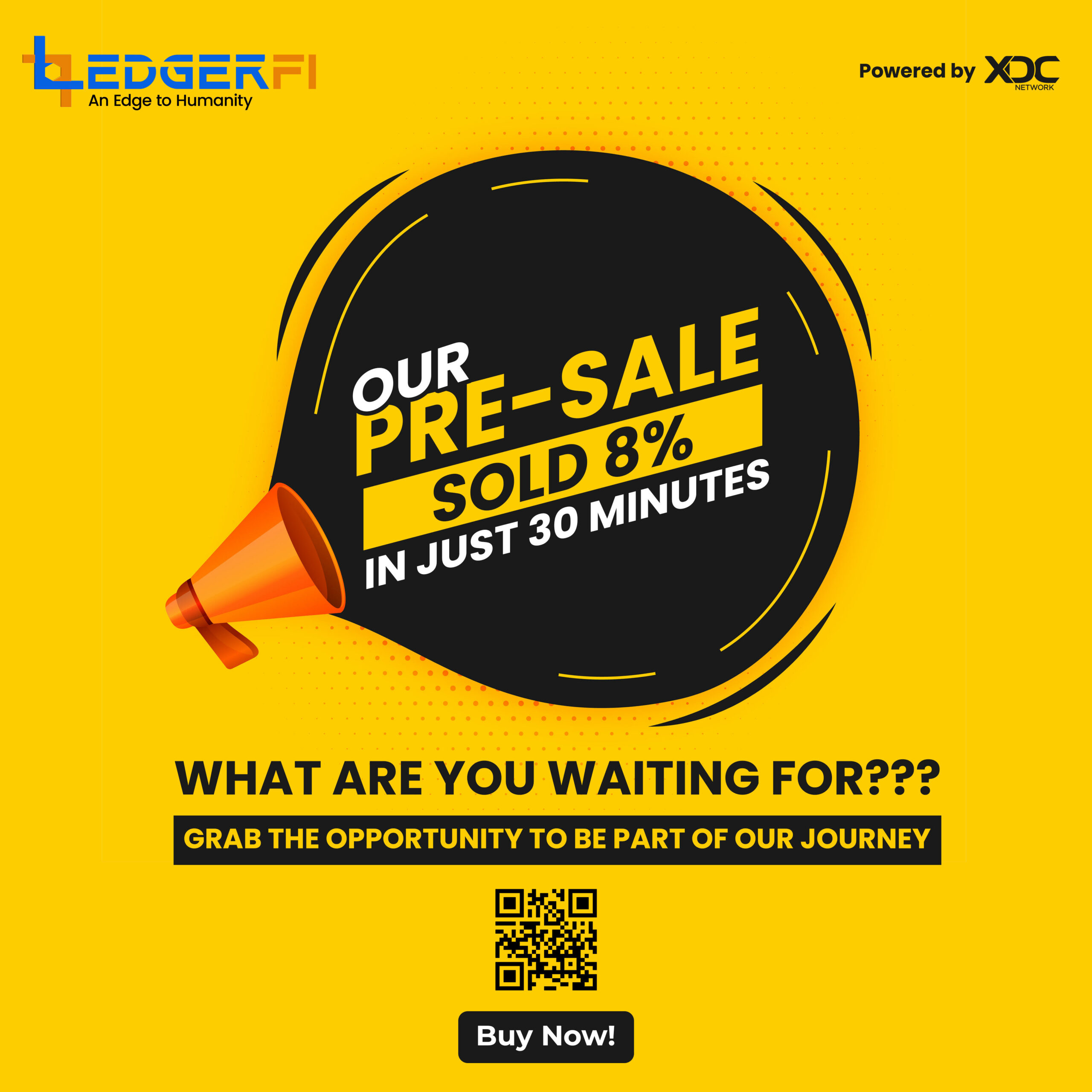 LedgerFi, a leading decentralized web 3.0 secure communication platform built on the XDC Network, is excited to announce that their token sale will commence on March 14th, 2021 on XDC Sale. The token sale will offer investors the opportunity to purchase the native $LFT tokens of LedgerFi and join an innovative ecosystem of Decentralized Communication Service integrated with Decentralized Finance for enabling the seamless exchange of digital assets through a unified platform.
LedgerFi has envisioned to become the world's first Decentralized Digital Asset Exchange (DDAX) platform through which users can transfer all types of digital assets with a military grade security, cryptographic encryption, privacy and prevention from cyber attacks using the power of Blockchain technology.
LedgerFi is a one-stop-shop for DeFi users that provides access to various communication protocols and services in the industry such as Ledger Mail which is already live in the market and it has 750K users exchanging 2M+ emails,and upcoming products like
Ledger Chat: The Decentralized Instant Messaging Solution enabling users to instantly chat with peers without worrying about centralized governance. LedgerChat allows users to seamlessly communicate with each other without compromising their Digital Identity & Data Sovereignty. It's in beta at the moment.
Ledger Live: The Decentralized Audio & Video Call Platform allows individuals & businesses to connect with each other in real-time. The centralized access point utilized in conventional VoIP solutions is eliminated with blockchain based communication technologies. Eliminating the hassle of handling centralized, cumbersome & hackable legacy platforms with the high-performing next-gen solution. Instead, a blockchain based communication system sends the signal from the calling party to a receiving number, which is then replaced by a dispersed network shared by all network users.
Ledger Pay: The Decentralized Cross-Border Remittance platform providing human-readable, interoperable & lightning-fast payment transfer capabilities for financial inclusion of the unbanked individuals.
Ledger Mint: Metaverse Interconnected NFT Transfer Hyper-personalized social connectivity for transferring, exchanging & showcasing NFTs and other digital assets through an interactive & interconnected platform.
Token Sale Details
Presale Address: 0x7db6AaF98bDFE47f197a3b1bbC3Cfe6CB0f302c4
Token Address: 0x65d358C56Ff2E64C007060D5D4dF308986734f5C
Total Supply: 400,000,000 LFT
Soft Cap: 7,500,000 XDC
Hard Cap:15,000,000.0 XDC
IDO Rate: 1.5 LFT per XDC
Listing Rate: 1.0 LFT per XDC
Liquidity %: 51
Min Contribution: 4,000 XDC
Max Contribution: 400,000 XDC
IDO Start Time: 14 Mar 2023, 19:30
IDO End Time: 05 Apr 2023
Liquidity Unlock Date: 05 May 2023
About LedgerFi
LedgerFi provides a web 3.0 communication service built on blockchain technology for secure communication through email, chat & payment applications. LedgerFi provides blockchain based Decentralised communication service & Decentralised Digital Assets Exchange for secure communication.
Media contact
ZEX PR WIRE
ag@zexprwire.com
Terra Casino That Could Burn 24 Billion LUNC within 6 Months Goes Live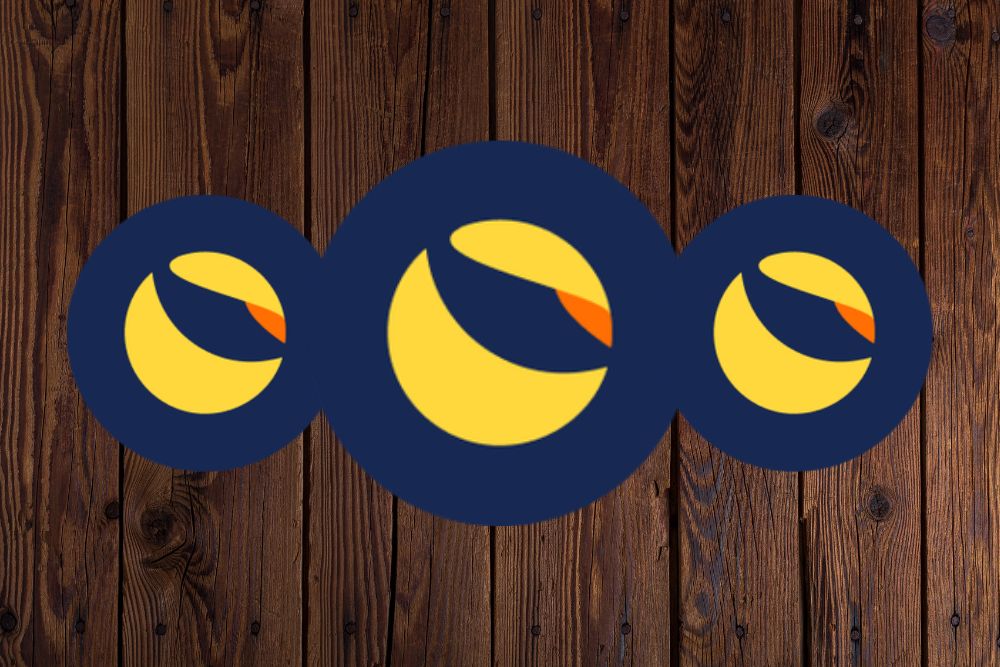 Terra Casino, an online bookie dedicated to burning LUNC tokens, has been launched. Although the transparency of Bookie's LUNC Burn is still a thing of concern within the Terra Classic community, it has the capability of burning about 24 billion LUNC within six months. The new development was announced via the official Twitter handle of […]
The post Terra Casino That Could Burn 24 Billion LUNC within 6 Months Goes Live appeared first on Times Tabloid.
Bank of America to Leverage Ripple ODL Services Once XRP Lawsuit Ends, Garlinghouse Affirms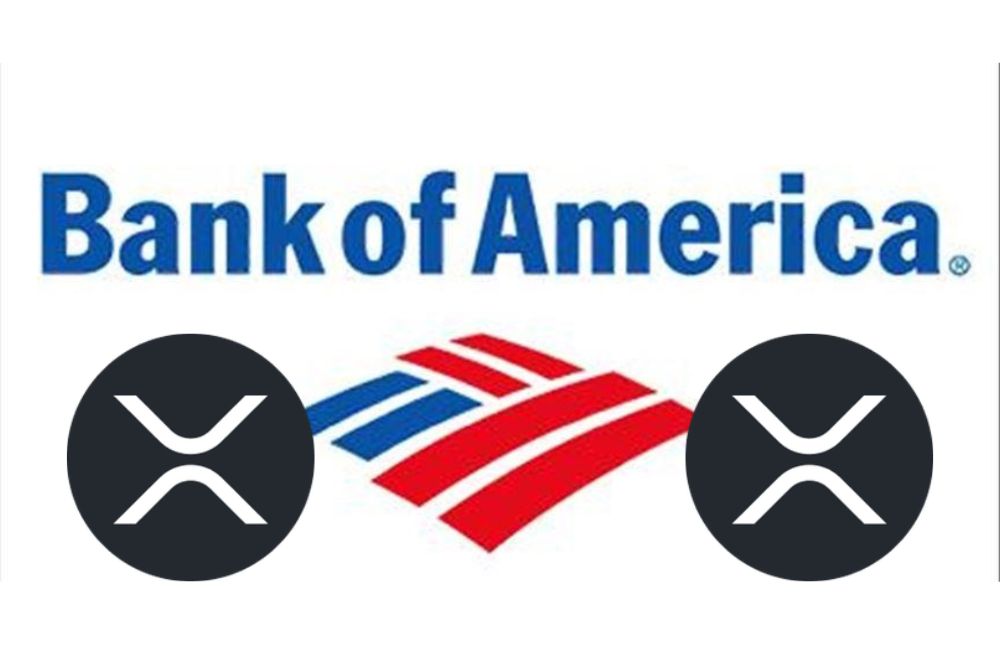 Ripple, the crypto solutions company which offers cross-border payment services is also known for its On-Demand Liquidity (ODL) merchandise. Whereas numerous fintechs have partnered with Ripple to use its ODL services, the ongoing XRP lawsuit has hindered more enterprises from joining forces with the San Francisco-based crypto firm. Among the financial companies halting their adoption […]
The post Bank of America to Leverage Ripple ODL Services Once XRP Lawsuit Ends, Garlinghouse Affirms appeared first on Times Tabloid.