Mastercard Launches "Crypto Source" to Bring Crypto Trading to Banks

The payment giant Mastercard has launched a new program dubbed "Crypto Source" in collaboration with cryptocurrency trading platform Paxos to enable banks and financial institutions to offer safe crypto trading services to their customers.
As per the announcement, the initiative would serve as a "bridge" between banks and the crypto trading platform Paxos. Mastercard will also handle security and regulatory compliance, two issues that are preventing banks from participating in the provision of crypto trading services.
As a result, Mastercard's financial institution partners will have access to a full range of buy, hold, and sell services for a selection of cryptocurrency assets, as well as advice and proven identity services.
MasterCard Crypto Source to Allow Banks' Crypto Services
The company claims that Mastercard Crypto SecureTM, which is a complement to the Crypto Source product, would help card issuers comply with stringent rules while enhancing the security of the crypto ecosystem.
The deal, according to Mastercard, seeks for Paxos to offer custody and trading services for crypto assets on behalf of the banks, while Mastercard will use its technology to incorporate such capabilities into the bank interfaces.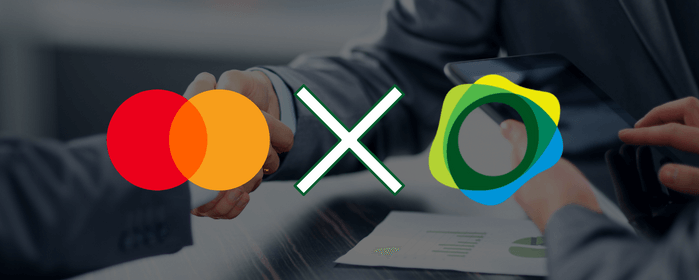 These services, according to the statement, contain four main parts: technology and partnership support to enable the purchase, holding, and sale of specific crypto assets; security management; crypto spending and cash-out capabilities given through a range of products and Crypto programme management.
Speaking on the partnership, Jorn Lambert, Chief Digital Officer at Mastercard, said, among other things;
"We're excited to build on our long-term partnership with Paxos–co-innovating to bring safe and secure technology to financial institutions. Our crypto product innovations will provide choice at scale and continue to bring one-of-a-kind opportunities to financial institutions as they seek to offer new, advanced services to their customers"
Furthermore, Walter Hessert, Head of Strategy at Paxos, said that Mastercard has a strong worldwide network of financial institutions and that this service would allow those institutions the fastest and most reliable option to provide their customers with safe, reliable crypto access.
"We're thrilled to partner with Mastercard to further accelerate the mainstream adoption of digital assets," he said
Eligible financial institutions now have the option to manage customer investments in crypto assets directly thanks to this special mix of services.
But according to the company, the Mastercard Crypto Source is presently being readied for pilot projects, and they will make more information on its wider availability available at a later time.
MasterCard's Web3 Advocacy
The payment giant has been quite active in the blockchain space. As previously reported, Mastercard and Binance introduced the Binance Card in August to bridge the gap between cryptocurrency and everyday transactions in Argentina.
Similarly, the company teamed up with several NFT marketplaces in June to take payments via its network for NFT purchases, making it "easier and safer" to buy NFTs.
The post Mastercard Launches "Crypto Source" to Bring Crypto Trading to Banks appeared first on The Cryptocurrency Post.
Ledger Launches a New "Stax " Wallet With iPod Creator: Here's What to Know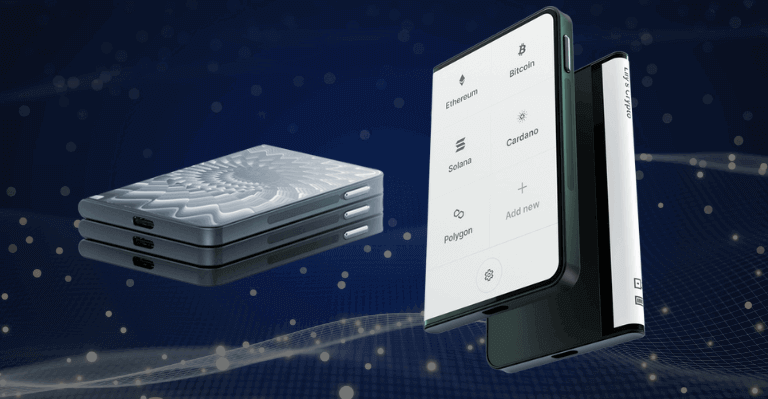 Ledger, a security-focused firm that develops cryptocurrency hardware wallets, has teamed with Tony Fadell–the designer behind Apple's iPod–to offer an easier, more accessible option for people to safeguard their crypto assets: the Ledger Stax.
The tech design guru, Tony Fadell — who earlier co-founded the Nest smart thermostat before it was bought by Google in 2014 — is the inventor and mastermind behind Ledger Stax, crafted by the LAYER studio, led by Benjamin Hubert.
The credit card-sized touchscreen device allows users to manage over 500 digital assets, together with the ability to hold NFT collections and integrate with several Web3 apps through the Ledger Live app.
Ledger Stax: the Cool, Beautiful, and Fun Crypto Wallet
"Ledger Stax™ is our new, breakthrough consumer device," Ledger says. "It is built on Ledger's secure architecture and introduces a unique form designed for unprecedented accessibility and interactivity with the world of cryptocurrencies and NFTs."
The Ledger Stax uses Bluetooth to connect to the Ledger Live Mobile app on smartphones, and secure USB-C to connect to the Ledger Live app on laptops, according to the December 6 release. It also supports Qi wireless charging.
Regarding the battery, the manufacturer guaranteed users they may use the Stax for several weeks or even months on a single full charge. It features a battery-efficient E Ink and a Kindle-like display that can display owners' NFTs even when the device is off.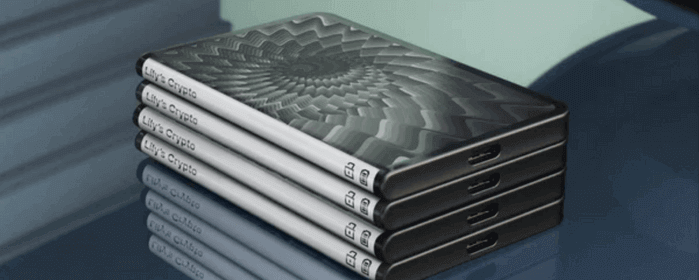 The curved E Ink spine shows what's inside, like a book on a shelf, Ledger stated. Also, the touch interface enables the Ledger developer community to create innovative Web3 apps that are more accessible and secure than before.
Ledger Stax also contains built-in magnets that make it simple to stack, especially for those who have over one device.
The eight-year-old company is a market leader in crypto security, having sold millions of devices to customers in over 200 countries. The firm's existing Nano series has sold 5 million units, and "none ever hacked," according to CEO Pascal Gauthier.
"Digging into Ledger's proven security technology and trying all the 'best' hardware wallets out there convinced me to build a next-gen device with Pascal, Ian, and the amazing Ledger team," says Tony Fadell.
Ledger Stax is not yet officially for sale, however, interested buyers can make reservations on Ledger's website. The new wallet will be available in March 2023, but interested buyers may pre-order one for $279.
The Apple of the Cryptoverse
Tony Fadell creates products with both the circuit board and the billboard in mind, said Ian Rogers, chief experience officer at Ledger.
His goal is to make the company the Apple of the cryptocurrency industry, with the new wallet serving as its "crypto iPod." Ian claimed that they have created a tool with the Ledger Stax that is cool, beautiful, and fun.
The post Ledger Launches a New "Stax " Wallet With iPod Creator: Here's What to Know appeared first on The Cryptocurrency Post.
Polygon Partners with WMG to Launch Web3 Music Platform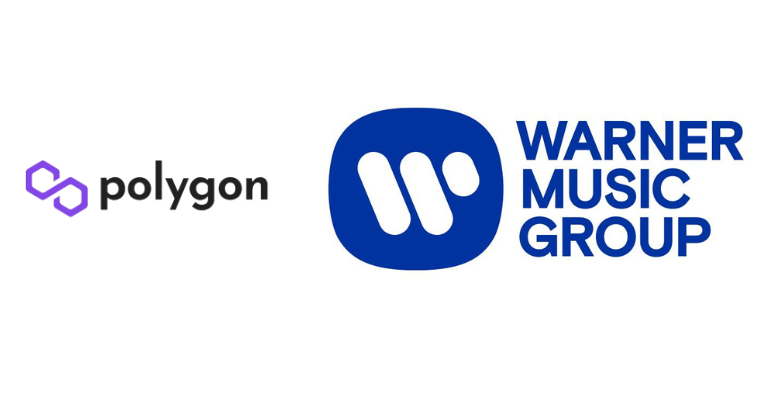 Polygon, a blockchain network developer, and Warner Music Group, a worldwide entertainment corporation, have announced a multiyear agreement with e-Commerce and interactive platform builder LGND to launch a Web3 music platform named LGND Music.
Artists that are signed to one of the labels owned by Warner Music Group will have the opportunity to release music NFTs via the platform.
🎷🎸🎺🎻🥁🎹

A new era in the music industry 🎶@LGND_music announced a multi-year partnership with @warnermusic and Polygon for a new collaborative, digital collectible platform, LGND Music https://t.co/fXxnaPouPH pic.twitter.com/MrdJ4fR8mS

— Polygon – MATIC 💜 (@0xPolygon) December 6, 2022
The LGND firm has said that it would allow music NFTs from other platforms in addition to offering desktop and mobile applications for interacting with the NFTs. This will be similar to the experience that users get when using iTunes on Web3.
Users will be able to play their digital collectibles whenever they want and thanks to LGND Music, which is set to launch in January 2023 and is meant to be a music and collectibles platform that supports digital valuables from any blockchain in a proprietary player.
Additionally, content providers will have the ability to engage with their audiences via the use of unique material and carefully selected experiences.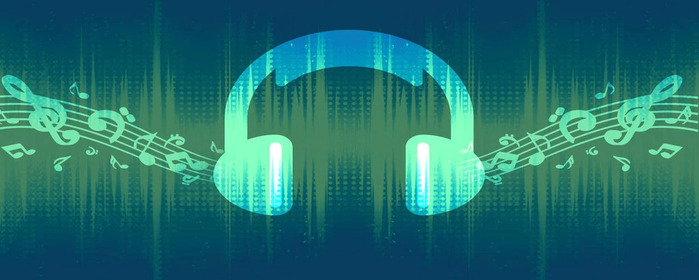 Polygon is being used as the foundation for the platform because of the cheaper gas expenses and quicker transaction speeds it provides.
Web3 Music is Rising
Web3 has the capacity to alter the music business for both musicians and fans. This unique alliance between Polygon, LGND, and WMG marks a great milestone for the music business.
As the manner in which we own music and consume it is changing, the music industry is adopting decentralized technologies and collectibles in their entirety.
According to Ryan Wyatt, Chief Executive Officer of Polygon Studios, the company is happy to be supporting this unique effort that will elevate music ownership and bring more music listeners and creators to Web3.
Web3 music platforms have the ability to cause a disruption in the music business as well as open up new doors for content producers and artists to develop new ideas and make money off of their work.
The integration of music into the Web3 ecosystem seems to have positive promise, and artists have, for some time now, been capitalizing on the capacity of non-fungible tokens to convert their fans into devoted communities.
The post Polygon Partners with WMG to Launch Web3 Music Platform appeared first on The Cryptocurrency Post.
Animoca Brands to Invest Billions of Dollars in the Metaverse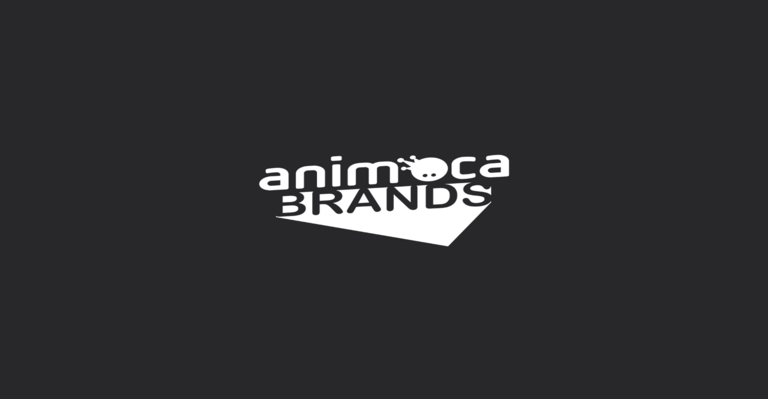 According to a report from Nikkei Asia on Wednesday, the co-founder of Animoca Brands, Yat Siu, stated in an interview that the company intends to establish a fund with a potential value of up to $2 billion to invest in businesses related to the metaverse.
The fund will focus on non-fungible tokens (NFTs) and blockchain gaming. Siu said that the business currently has plans to form a fund that would be named Animoca Capital, with the fund's maiden investment anticipated to take place in 2023.
In addition, the Hong Kong-based gaming software and venture capital platform is working toward the goal of making it possible for users to have access to Web3 businesses.
Siu said that Animoca's proposed investment fund will assist the firm in advancing long-term objectives despite the turmoil that has persisted in the cryptocurrency market for the last year.
To provide more elaboration on Animoca's planned long-term agenda, he indicated that the long-term goal for both Animoca and himself is to devise a method by which all of its employees may acquire digital property rights.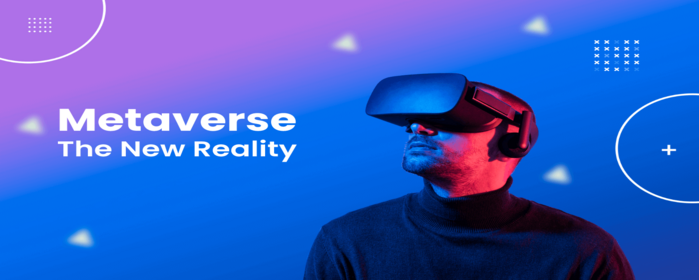 He is holding out hope that this will also propel a situation in which the legal system would recognize digital property in the same way that it recognizes physical property.
Animoca's Dedication to Web3
Animoca Brands has a strong commitment to the metaverse as well as web3. According to Robby Yung, the CEO of the firm, there is no such thing as a metaverse without Web3 since it is necessary to possess that transaction layer in order to provide interoperability between material and the ability to transport it from one location to another.
Animoca Brands is one of the original members of the Open Metaverse Alliance, which was established last month as a trade association with the mission of promoting interoperability standards inside the metaverse.
Because of these standards, NFT material that was purchased on one metaverse platform would be able to integrate without any problems with NFT content that was purchased on another metaverse platform; for instance, an NFT that was purchased on Decentraland may be utilized in The Sandbox.
The post Animoca Brands to Invest Billions of Dollars in the Metaverse appeared first on The Cryptocurrency Post.