2021: The year of Ethersmart digital exchanges

About Ethersmart DEX
The decentralized exchange (dex) is a potential force that could disrupt the dominance of centralized exchanges. Another difference and also the advantage of dex is that you no longer have to entrust your funds to the exchange. You are in control of your own money. Ethersmart Teams believe that it is a crucial aspect for the development of the cryptocurrency.
D-app Application
The decentralize app (dapp) is a technology product built on a decentralized platform in order to create the fairest, most secure service for the community. Decentralized exchange will facilitate transactions to be done faster, more cost effectively than centralized exchange. The elimination of the intermediary validator significantly reduces fees and time lag before buy / sell orders can be processed. Transactions take place between parties within the network using smart contracts, which can only be controlled with the private keys of the parties involved. Users control their private keys as well as their capital at all times with decentralized exchanges.
Advantages of Ethersmart DEX
Cost savings: Ethersmart DEX is one of the keys for banks to cut costs through automated applications instead of manual labor. The decentralized exchange can reduce costs through the support of network data. Besides, it makes analytical process faster in case of market changes.
High accuracy: The digital banking technology platform will help calculate, process and record transactions and fluctuations accurately. DEX can handle hundreds of thousands of transactions per second which meets the needs of the whole customer of Ethersmart.
High security: For transactions or any arising problems on bank accounts, customers will receive OTP, AUTHEN codes for each transaction and receive SMS or email notifications. Customers can completely believe in the security of digital banking as DEX helps prevent all transaction attacks. Furthermore, EDBank builds an alert flow to customers about account breaches. 
In the second quarter of 2021, Ethersmart will launch a decentralized exchange with 10 pairs of the most promising cryptocurrency on the market. It will really be a great potential for the technology businesses. 
You can create accounts and trade currency pairs right now!
Promising Future of Ethersmart Digital Bank
Ethersmart Digital Bank(EDBank) is a bank that can perform most banking transactions online through the internet. Digital bank transactions allow you not to go to a bank branch and minimize the paperwork involved. At the same time, the digital banking feature can be performed anytime, anywhere, regardless of time and space.
EDBank is the first business in the cryptocurrency market to build a growth price path on smart contracts. That means neither me nor you can interfere in the growth of Ethersmart. However, EDBank have enough grounds to assure you that Ethersmart will achieve its price target for these reasons: bottrade profits are always stable, the increase of Ethersmart coin is under control and many plans to attract users which always reach 300-500% per month. 
Special information: EDBank want to inform you that the price target of Ethersmart will be on 3 exchanges. Expected transaction price is $ 250 and it could reach a peak of $ 4500 in 2022 with the launch of blockchain 3.0. Bigger target of EDBank is $ 10,000 / etm by 2023.
The value of Ethersmart will increase as the supply decreases, the number of members increases (increasing demand and decreasing supply). EDBank increases the number of members all over the world in 2 years by marketing. They reduces the supply by permanently burning 34 million coins from the system, which means the total amount of Ethersmart in circulation in the system is only 21 million coins, equal to the total supply of Bitcoin
Terra Casino That Could Burn 24 Billion LUNC within 6 Months Goes Live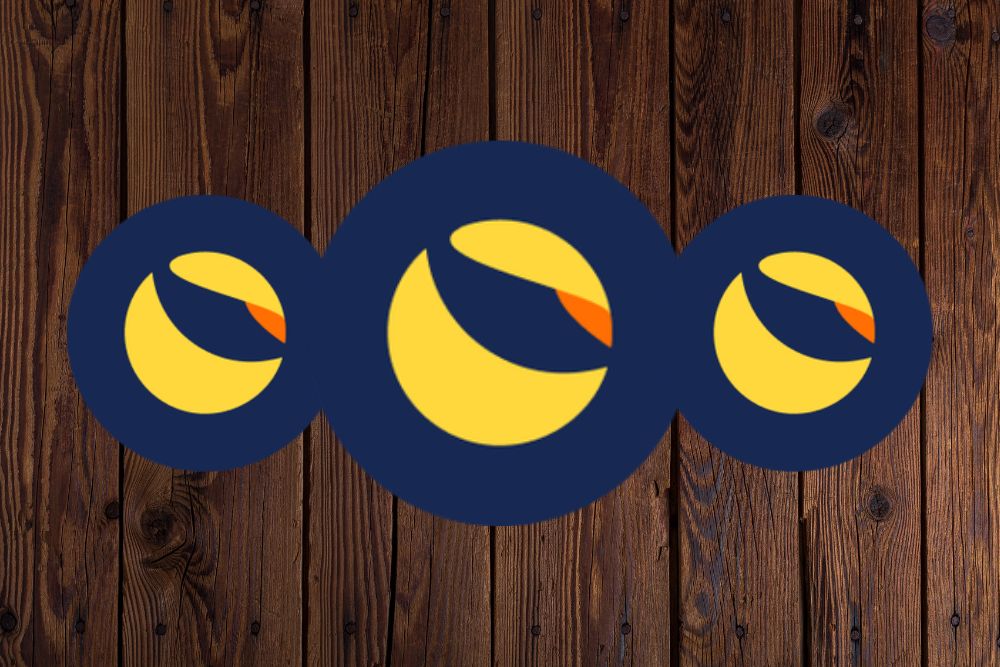 Terra Casino, an online bookie dedicated to burning LUNC tokens, has been launched. Although the transparency of Bookie's LUNC Burn is still a thing of concern within the Terra Classic community, it has the capability of burning about 24 billion LUNC within six months. The new development was announced via the official Twitter handle of […]
The post Terra Casino That Could Burn 24 Billion LUNC within 6 Months Goes Live appeared first on Times Tabloid.
Bank of America to Leverage Ripple ODL Services Once XRP Lawsuit Ends, Garlinghouse Affirms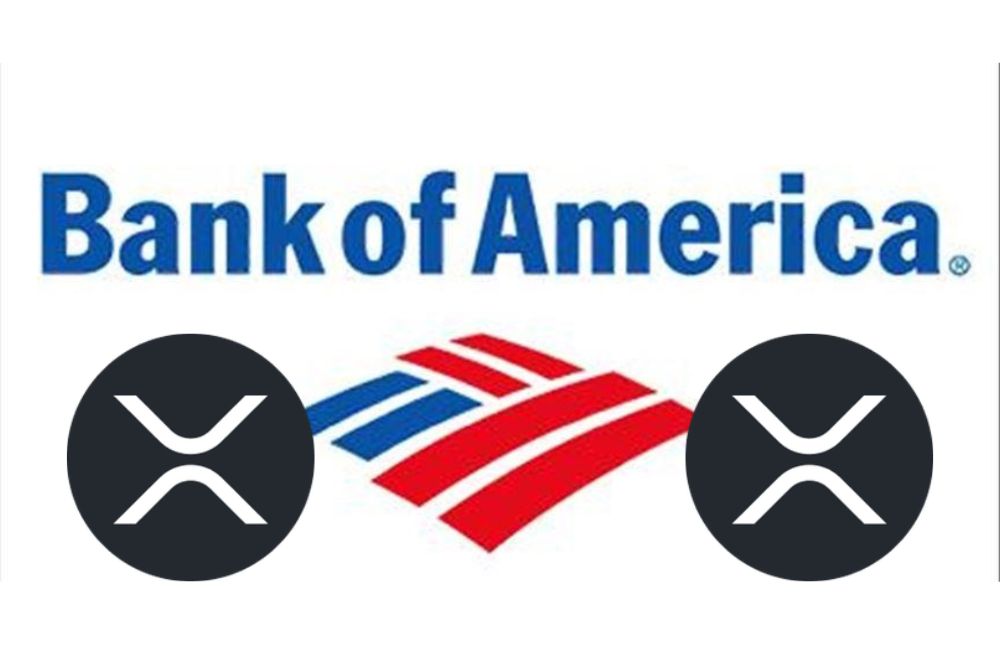 Ripple, the crypto solutions company which offers cross-border payment services is also known for its On-Demand Liquidity (ODL) merchandise. Whereas numerous fintechs have partnered with Ripple to use its ODL services, the ongoing XRP lawsuit has hindered more enterprises from joining forces with the San Francisco-based crypto firm. Among the financial companies halting their adoption […]
The post Bank of America to Leverage Ripple ODL Services Once XRP Lawsuit Ends, Garlinghouse Affirms appeared first on Times Tabloid.
Terra Classic (LUNC) Defeats Bitcoin (BTC) in the Binance Showdown Contest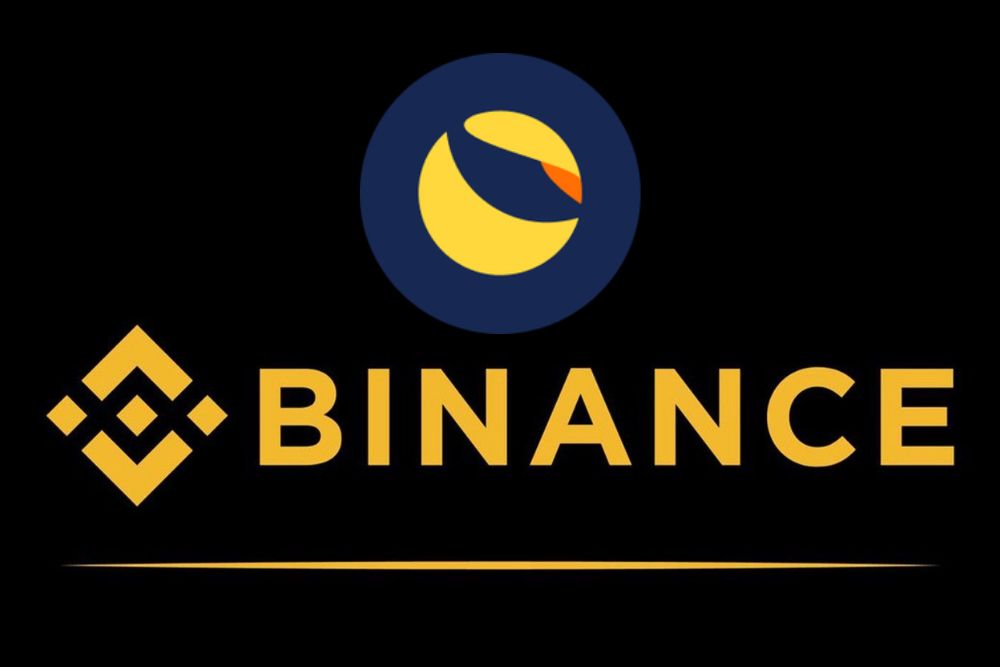 Terra Classic (LUNC) came out as the winner in the just-concluded Community Showdown contest hosted on Twitter by Binance, the world's largest digital assets exchange. This goes further to show that support for LUNC remains high, despite the predicament the project experienced in early 2022. Some weeks ago, Binance rolled out a hashtag competition on […]
The post Terra Classic (LUNC) Defeats Bitcoin (BTC) in the Binance Showdown Contest appeared first on Times Tabloid.