Bitcoin price drops more than 20% to $42,000. What's going on?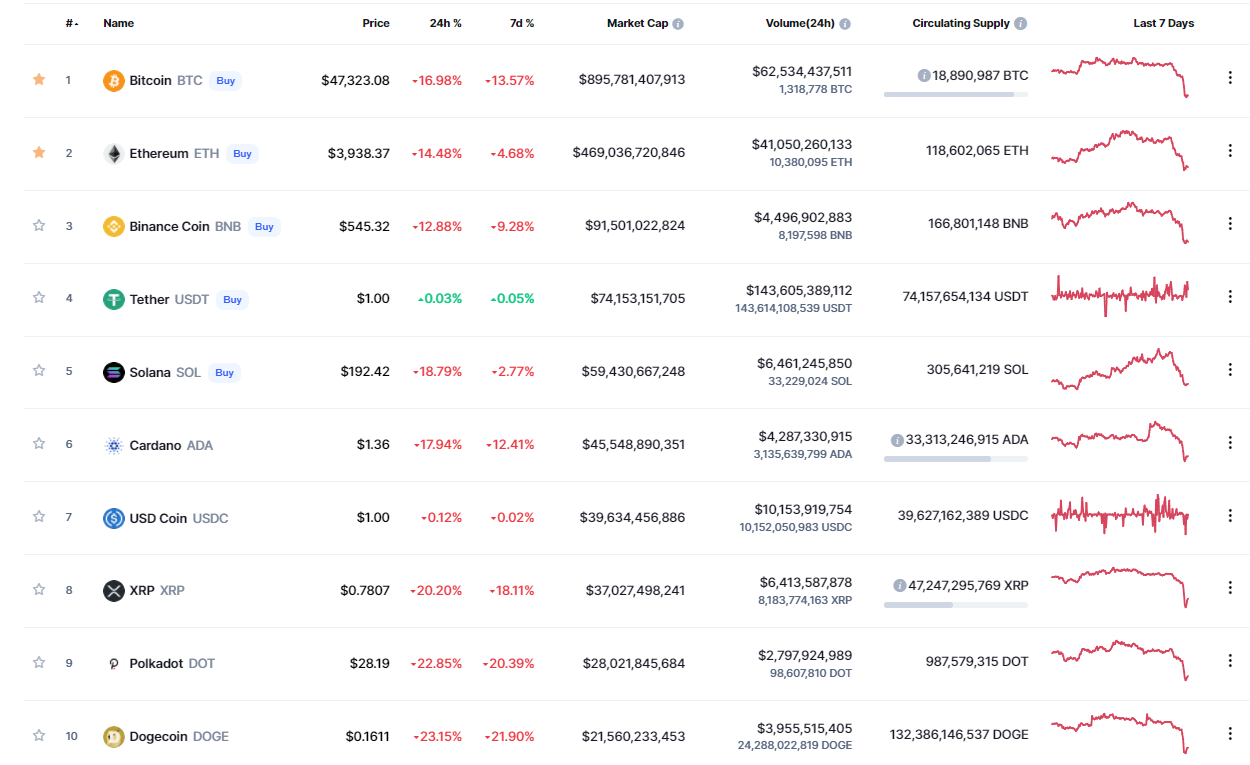 With the new Covid Omicron variant, the bitcoin price drops more than 20%. Bitcoin, Ethereum, and several other cryptocurrencies face a storm of bearish catalysts. Cryptocurrency prohibitions might also be the cause.
Bitcoin price dropped drastically in the early hours of this Saturday, November 4th, falling more than 20%, coming to trade at US$ 42,000. 
The price of Ethereum plummeted, dropping more than 25%, to around $3,400, and other known cryptocurrencies have also seen their market prices going down. The total market capitalization dropped 16% to $2.2 trillion. 
On a side note, in early November, the total market capitalization of cryptocurrencies reached $3 trillion for the first time in history.
Cryptocurrencies have been in chaos since the appearance of the Omicron form of the coronavirus. 
The Bitcoin price drops more than 20% What could be the cause?
On November 26th, bitcoin dropped to a seven-week low to trade at $54,000, entering the falling territory, when in October, it passed the $68000 barrier. At the time of the writing of this article, the price recovered, and it's trading at $47205,98.

Tech stocks also had a bad week, with the Nasdaq index closing the week down about 2.5%. Cryptocurrency and stock prices are typically not closely correlated, however, large stock sales may be causing investors to become more aware of the overall risk and exit cryptocurrency positions.
The World Health Organization (WHO) said on past Friday, November 3rd, that the variant was detected in 38 countries, compared to 23 two days ago, with initial data suggesting that the strain is more contagious than others.
In addition to fears over the omicron variant, rising yields on US Treasuries may be prompting investors to abandon riskier investments in search of safer returns.
The index fell to its lowest level in over seven weeks. The return of the "red tide" to the markets harmed the most cyclical industries, such as retail and tourism. The energy industry was also among those that suffered the most losses as a result of the reduction in the price of an oil barrel.
Fed Chairman Jerome Powell stated on Tuesday that "it is time to remove the temporary end of inflation," bolstering the notion that interest rates may increase sooner than expected, which penalized equities on both sides of the Atlantic.
Jerome Powell further warned that this new coronavirus variant offers possible economic hazards at a time when US inflation is at its highest level since 1990.
And this could be leading the investors to liquidate their Cryptocurrency positions.
Cryptocurrency prohibitions and regulatory restrictions across the world

Other causes could be the potential for further regulatory restrictions to be weighing on cryptocurrency valuations. 
China has effectively banned cryptocurrency and mining transactions. The conflict between Chinese officials and miners lasted for more than six months. 
China prohibited mining activities in May of this year, forcing these business people to shift their equipment to other countries such as the United States, Kazakhstan, and Russia.
On November 16th, China resumed its war on miners, declaring that Chinese officials would work more to penalize unlawful miners.
Despite portraying itself as an ecologically correct and environmentally conscious country, China's primary energy source is coal combustion, as seen in the quotation below.
Following the departure of miners to other nations such as the United States, bitcoin mining is already proving to be more environmentally friendly.
India is about to introduce legislation, not to ban, but to regulate all cryptocurrencies.  According to the government announcement, the new law will allow for "limited exclusions to promote the underlying cryptocurrency technology and its purposes."
The Indian Central Bank further stated that they raised "severe concerns regarding macroeconomic and financial stability."
The regulation is meant to safeguard Indian consumers when a rising number of individuals, many of whom lack financial expertise or information, are making these sorts of transactions and risk losing their entire investment, treating cryptocurrencies as assets.
The United States has recently signed the US spending bill included new taxes for cryptocurrency brokers.
Among these various factors, Bitcoin, Ethereum, and several other cryptocurrencies faced a storm of bearish catalysts.
---
Do you the Biswap DEX? If not, you should. Check here and benefit from high APY and low to non-existent fees.
---
Zcash new mobile wallet is getting ready to launch.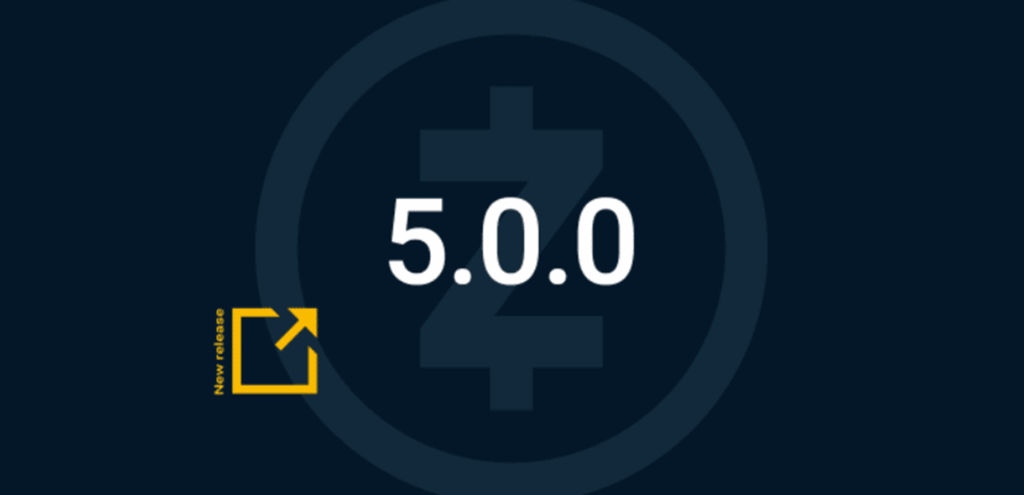 Zcash new mobile wallet is about to be launched. The network has activated an upgrade that leaves the mechanisms behind its origin and creation. They introduced the Orchard shielded payment protocol and the Halo method with this upgrade.
The Zcash network has just activated an upgrade that leaves the mechanisms behind its origin and creation as part of its quest for greater scalability, privacy, and decentralization. 
As they explain, with this upgrade, they introduce the Orchard shielded payment protocol, in addition to the Halo method, which renders obsolete the previous process by which a group of entities enabled each Zcash upgrade.
They also announced, last April 27, that one of the people behind the Zcash launch ceremony was the activist Edward Snowden, who used the name "John Dobbertin."
However, in the documentary where Zooko Wilcox, founder of Zcash, also participates, it is stated that it did not generate trust among Zcash users as well as this process was.
Changes on V5.0 Zcash new mobile Wallet
The 5.0.0 release supports the mainnet activation of the NU5 network upgrade, with an activation height of 1687104, which is scheduled for May 31, 2022.
Keep an eye out for fresh releases if you want to follow the NU5 network upgrade.
The following ZIPs are being deployed or have been updated as part of this upgrade, according to the announcement:
A mobile wallet on the way and more efficient payments for Zcash
The NU5 update, they claim, will make it possible to bring Zcash payments to mobile devices. 
Furthermore, it may make Zcash more compatible with other cryptocurrency networks on a bigger scale.
To this end, they are preparing the launch of the ECC wallet, which will allow managing Zcash from its official app for Android and iOS devices. 
The ECC wallet (which is yet to have an official name) will be available on Android and iOS later this year [2022]. Our goal is to deliver a wallet that provides an industry-leading user experience for ZEC and features that will generally benefit cryptocurrencies.  

Launching a wallet on our own will allow us to deliver updates faster than is possible with a standard protocol update and rely on the influence of third-party wallet providers.

Electric Coin Company / Zcash
Zcash has only a desktop wallet, already modified to receive the NU5 upgrade. 
On the other hand, Orchard introduces a new single wallet address format to avoid handling multiple formats simultaneously. When receiving payment, the user can decide which form to use for sending: the transparent structure, Sapling, and Orchard.
Zcash addresses, in its previous versions, were separated into standard and shielded addresses. The procedures for handling both could become complex for specific users and even reveal information if not executed well. 
Since its release, CCP explained that several auditing and security firms, such as NCC and QEDIT, reviewed the wallet. In addition, they have the advice of Mary Maller, who works as a cryptographer at the Ethereum Foundation and did not detect security gaps in the Zcash protocol update. 
Zcash began in 2016 as a fork of the Bitcoin protocol and has subsequently specialized as a privacy-focused cryptocurrency.
Currently, it is using advanced cryptography for this purpose and competing with other cryptocurrencies such as Monero (XMR) in terms of these features. 
It has a market capitalization of $1.157 billion (USD) and ranks 56th in the ranking of cryptocurrencies with the largest markets, according to the CoinGecko portal.
The total number of cryptocurrencies in circulation doubled in 2021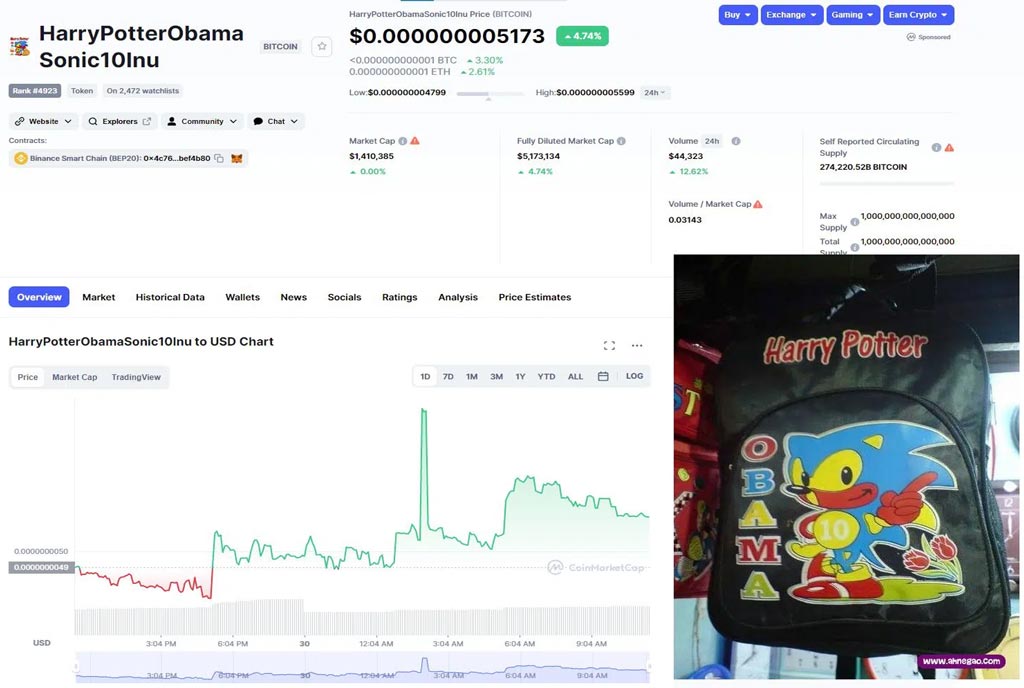 The number of cryptocurrencies in circulation has more than doubled by 2021, prompting investors to be even more careful when investing in a new token and to do thorough due diligence before making an investment decision.
Since 2021 with 8,153 coins and tokens, we are finishing the year with something like 16,237 coins and tokens, and this number is constantly increasing.
According to data from CoinMarketCap, the total number of cryptocurrencies will have doubled by the end of 2021. 
Meme coins, hacks, and other schemes with no future also constitute most of the projects added to the listings.
Growth can be seen in other locations as well. CoinGecko, for example, contained information on 6,098 currencies on January 1, 2021, and by the time this article was published, on December 31, 2021, we had discovered 12,142 projects listed on the website.
These statistics show us that the number of cryptocurrencies being created is exponential. 
Many of them could be possible scams on the market, fueled by the popularization of Bitcoin and taking advantage of the lack of knowledge of newbie investors to take money from them.
The number of cryptocurrencies is vastly increasing.
Sites like CoinGecko and CoinMarketCap are just filters, listing only cryptocurrencies that meet specific standards, such as a minimum registered volume, among other evaluation points each site uses.
Therefore, thousands of additional cryptocurrencies and tokens can only be found in blockchain explorers on networks such as Ethereum, Binance Smart Chain, Polygon, and Solana (among others), making it impossible to track all of the projects that have been created at present.
Even though cryptocurrency critic Peter Schiff stated that numerous altcoins on the market directly impact Bitcoin and its network, which is the largest on the crypto market, it is crucial to remember that the majority of these projects have only one goal: to vanish from existence.
On the other hand, Altcoins took advantage of the attention brought to Bitcoin by using pre-mining and other fraudulent gimmicks and pseudo-decentralization to make a fortune for its developers.
With this, it would already be feasible to distinguish between Bitcoin and other cryptocurrencies, a point of view with which Shiff does not appear to concur.
Nevertheless, it is just a matter of time before the meme coin craze fades away, leaving many people unsure whether to invest in cryptocurrencies like HarryPotterObamaSonic10Inu, which uses the acronym BITCOIN.
However, one other project we can talk about is the Capybara (CAPY), which has the picture of a capybara, a common animal in Brazil.
This meme currency, for example, has had its value plummet by 60 percent in the last 24 hours, highlighting exactly how risky it is to invest in these kinds of businesses.
Capybara cryptocurrency drops 60%

Let's turn everything into NFTs.
Aside from scam tokens such as the SQUID token, which we reported in our piece at the time of the hack and did not enable its investors to sell their coins, a significant number of about 16,000 altcoins listed by CoinMarketCap are derived from dogs and other unusual creatures.
There are practically all breeds of dogs available for investing at this kennel. Despite this, none of these projects has any real-world application other than entertainment. 
They were formed only to profit their creators, who own the vast majority of these tokens and are thus unknown to investors.
Aside from frauds involving worthless cryptocurrencies, Non-Fungible-Tokens (NFTs) are becoming an increasingly dangerous market for newcomers, as are play-to-earn games and other newnesses that may appear intriguing at first but should not be kept around for long.
France creates a Task Force to reprimand cryptocurrency influencers.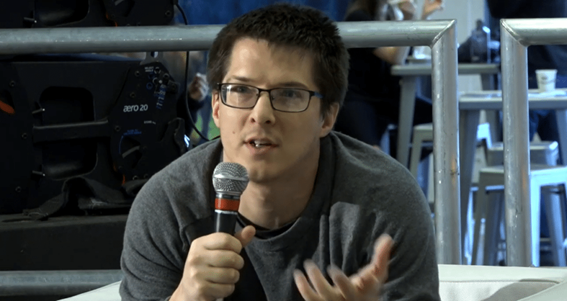 Since many influencers promote shady projects, leading to investors losing their funds, France created a Task Force to reprimand cryptocurrency influencers.
With the recent highs of Bitcoin and other cryptos, several companies are hiring influencers to promote their businesses in the sector.
The big problem is that this partnership can be hidden and deceiving those with less knowledge.
As a result, France created a task force to combat this type of promotion. The team has agents from two French agencies linked to consumer protection and the financial market.
As an example, we can cite the case of Kim Kardashian, who, after promoting a suspicious cryptocurrency, came under the radar of UK authorities. 
The cryptocurrency plummeted and left many at their loss, as you can imagine.
The focus on cryptocurrency influencers
Full of followers, many of them with no knowledge of the financial market, social media influencers are ready to promote scams, whether from cryptocurrencies or services around them, in exchange for a small amount of money.
Promises of quick profits, full of reports that have no connection with the present or future of the project they are promoting, hidden partnerships, and the promotion of non-existent relationships are the main lures of these promotions.
Reality TV attendees often promote highly volatile cryptocurrencies and financial products, which are very difficult for newcomers to anticipate fluctuations, and many are now being investigated for hidden advertising.
The French Public Prosecutor's Office, Bercy, and the AMF have been concentrating their efforts on their actions since December 13.
In other words, while influencers earn thousands of dollars due to their followers, the latter are the only ones taking risks. 
After all, these influencers' lives will remain normal, even if their posts make someone lose everything they have.
Influencers take advantage of a lack of market knowledge.
As published by Le Monde, the Authority of Financial Markets (AMF) of France believes that the greatest danger is the lack of knowledge among young people. 
In other words, they think it's a safe business, but there are many risks.
"Social networks and influencers are the new entry point that has appeared in recent years," confirms the French Financial Market Regulator (AMF).
Thus, the focus of this new task force is to reprimand these cryptocurrency influencers who promote such content. 
Le Monde also highlighted the case of influencer Nabilla Benattia-Vergara, who was sentenced to pay a fine of 20,000 euros for secretly promoting a nebulous Bitcoin exchange.
In Portugal, Brazil, and many other Countries worldwide, everything still looks like an old west when protecting consumer concerns. 
Recently, the community accused the influencer Diego Aguiar of manipulating a cryptocurrency game, which practically died after the episode.
If you don't want to fall for scams like CryptoEats, it is recommended that you do your research and only invest in this market only when you feel comfortable making decisions on your own.