Cardano Foundation outlines ADA plans for 2023 – here are the key notes
While the cryptocurrency market continues to struggle with the reverberations of the FTX crash, the Cardano (ADA) team is optimistic about its platform's future, including the CEO of the Cardano Foundation, Frederik Gregaard.
Indeed, Gregaard expressed excitement over the plans for Cardano in 2023, which he believes will "really move the needle, both short-term and long-term," as well as expecting the ecosystem to mature outside its community, as he told Learn Cardano's Peter Bui in an interview published on November 15.
As he explained:
"There are so many things I'm excited about. There are certain integrations that I'm not able to talk about right now, but I'm hoping they will land because they will really move the needle, both short-term and long-term. But I think what I'm mainly excited about is to see Cardano maturing outside the people who know and love Cardano today because what we see around us is mayhem."
Further listing the advantages of Cardano against the current mayhem, Gregaard said that the platform "keeps running, improving, implementing, and adding value in local communities, and we keep exploring new ways of building blockchain and implementing it around the world."
Spreading the word and educating
Asked by the host what the community can do to help the platform thrive, the Cardano Foundation CEO said that the most important thing was to spread the word about Cardano's use cases beyond token ownership:
"There is so little information about where blockchain truly adds value and (…) there are so many industries where we can move the needle, (…) save jobs, create new jobs, create a sustainable footprint, change operating models, but there's so little information about those use cases."
The second part is to "ensure that education [about blockchain] becomes much more available, consumable, and accessible in multiple languages and styles of delivery." 
As he stressed, the Cardano Foundation would be "very happy to try and supply" the tools necessary for achieving this, including when volunteering for blockchain lessons in local communities, such as schools and workplaces.
Ecosystem keeps expanding
Meanwhile, Cardano has gone through many improvements over the past two years, including introducing smart contracts and scalability, recording an accelerated growth of its crypto wallets, and adding over 30,000 in a week, as Finbold reported.
It is also worth noting that Cardano is developing a new lightweight multi-chain crypto wallet called Lace, which promises to seamlessly link Web2 and Web3 elements into a single interface and which the team considers a game-changer.
At press time, Cardano's ADA token was changing hands at the price of $0.3362, down 1.30% on the day and 6.49% across the week, as the decline of the cryptocurrency market starts to slow down after last week's shock.
Watch the entire video below:
The post Cardano Foundation outlines ADA plans for 2023 – here are the key notes appeared first on Finbold.
The Crypto Heist of the Year: A Hacker's Multi-Platform Attack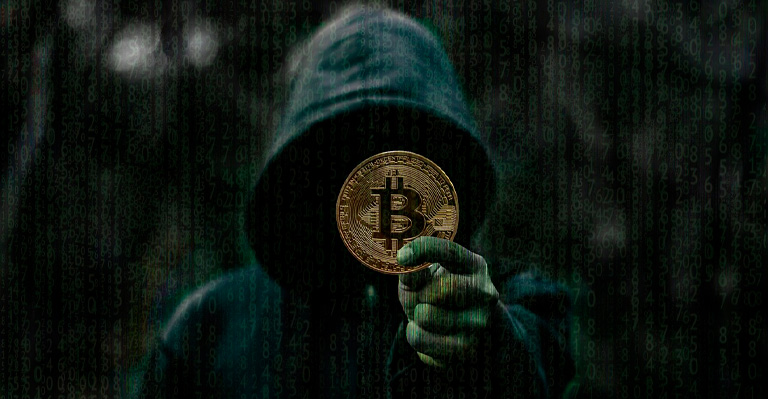 A series of hacks on Twitter and Discord have resulted in the theft of millions of dollars worth of crypto from unsuspecting victims. The hacker, who goes by the name of Pink Drainer, has been linked to several incidents involving fake tokens, phishing links, and social engineering attacks.
One of the most notable hacks was the hijacking of the Twitter account of OpenAI CTO Greg Brockman, who is a prominent figure in the crypto space. The hacker used his account to promote a fake OpenAI token, claiming that it was a new project by the artificial intelligence research company. The hacker also sent direct messages to Brockman's followers, asking them to join a Discord server and invest in the token.
According to Scam Sniffer, a platform that tracks crypto scams, Pink Drainer has stolen over $3 million from nearly 2000 victims across different blockchains, including Mainnet, Arbitrum, BNB, Polygon, and Optimism. The hacker has also targeted several DeFi projects, such as Evomos, Pika Protocol, and Orbiter Finance, by impersonating journalists from reputable media outlets and sending phishing links to their communities.
7/ The Pink Drainer was first discovered by @tayvano_ https://t.co/ZYLtY8eysx

— Scam Sniffer (@realScamSniffer) June 9, 2023
The phishing links usually redirect the victims to a fake website that mimics the original one but asks them to enter their private keys or seed phrases to access their wallets. Once the victims do that, they lose control of their funds and the hacker transfers them to his own addresses.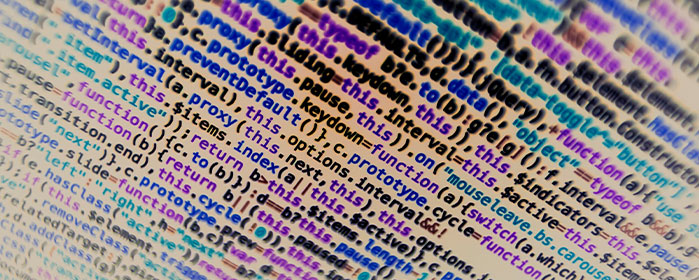 Crypto Hacks Took a Serious Plunge in the Last Quarter
Pink Drainer's activities have been exposed by several crypto enthusiasts and researchers, who have traced his transactions and identified his addresses. However, the hacker has been using various techniques to evade detection and prosecution, such as using crypto mixers, changing addresses frequently, and moving funds across different chains.
The crypto industry has been facing a growing number of hacks and scams in recent years, as hackers exploit the vulnerabilities of decentralized platforms and the lack of regulation and oversight. Hackers stole approximately $400 million from crypto projects across 40 attacks in the first quarter of 2023, representing a 70% decrease compared to the same period in 2022.
The report attributed this drop to the sanctions imposed on Tornado Cash, a crypto mixer that was used by many hackers to launder their proceeds.
The post The Crypto Heist of the Year: A Hacker's Multi-Platform Attack appeared first on The Cryptocurrency Post.
Coinbase Announces Launch Date for Its Innovative Base Protocol

Coinbase, one of the leading cryptocurrency platforms in the world, has announced the testnet launch of Base, a new Ethereum Layer 2 (L2) network that aims to bring the next billion users to web3. It is a secure, low-cost, developer-friendly solution that allows anyone to build decentralized applications (dapps) on-chain.
Base is built on top of Optimism, an open-source project that enables scaling Ethereum using optimistic rollups. It leverages the underlying security of Ethereum, along with Coinbase's best practices, to enable users to easily and safely access Base from Coinbase, Ethereum L1, and other interoperable chains.
Coinbase Aims to Onboard One Billion People Worldwide
Base is designed to be a home for Coinbase's on-chain products and an open ecosystem where anyone can build. Developers can benefit from seamless Coinbase product integrations, easy fiat onramps, and powerful acquisition tools that enable them to reach the 110M+ verified users and access $80B assets on the platform in the Coinbase ecosystem.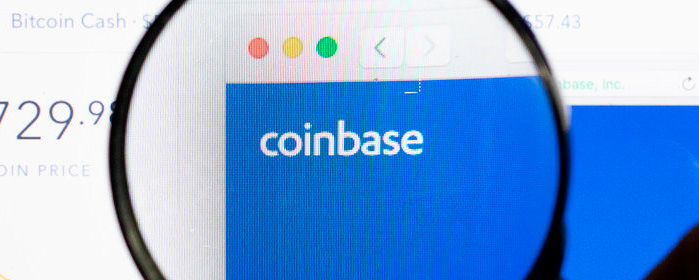 It also offers full EVM equivalence at a fraction of the cost and is committed to pushing forward the developer platform. For example, developers can set up gasless transactions for their dapps with easy APIs for account abstraction, and securely build multichain applications with easy-to-use bridges.
The protocol aims to be decentralized, permissionless, and open to anyone with the vision of creating a standard, modular, rollup agnostic Superchain powered by Optimism. Coinbase is joining Optimism as a Core Dev on the open-source OP Stack, and working to create a thriving community of other developers. It has no plans to issue a new network token. Developers can get started building on Base today at base.org.
 By offering a secure, low-cost, developer-friendly Ethereum L2 network that is empowered by Coinbase and open source, Base hopes to enable anyone, anywhere, to build dapps that can scale and reach mass adoption. It is expected to launch its mainnet later this year.
The post Coinbase Announces Launch Date for Its Innovative Base Protocol appeared first on The Cryptocurrency Post.
Anoma raises $25m for Intent-centric Blockchain Architecture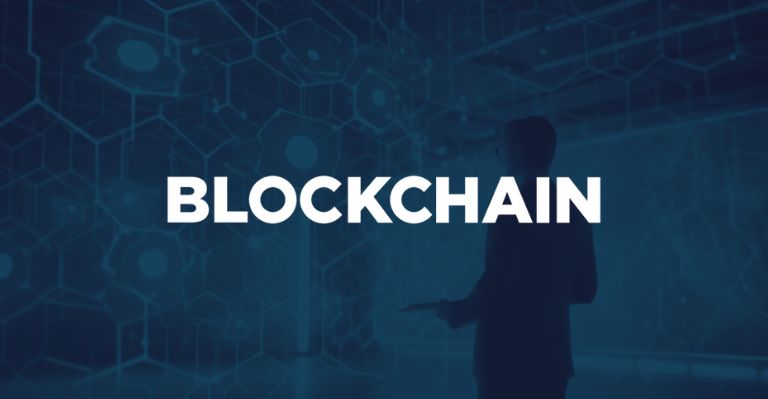 Anoma, a layer-one blockchain protocol that aims to enable private and asset-agnostic bartering among any number of parties, has completed a $25 million fundraising round to advance its intent-centric architecture. The round was led by Polychain Capital and included participation from other prominent investors such as Coinbase Ventures, DCG, Fenbushi Capital, and others.
Anoma is Ready to Enter the Blockchain World
Anoma's vision is to create a decentralized platform that allows users to exchange any kind of digital assets without the need for a base currency or intermediaries. Users can specify their trading intentions and preferences using a novel programming language called Juvix, which enables expressive and verifiable smart contracts. Anoma also leverages zero-knowledge proofs and other privacy-enhancing technologies to ensure that transactions are confidential and anonymous.
Anoma's architecture is based on the concept of intents, which are statements of what a user wants to trade and under what conditions. Intents are broadcasted to the network and matched with compatible ones using a gossip protocol.
When a match is found, a validation committee of randomly selected validators verifies the transaction and executes it atomically. This way, Anoma can support complex and multi-party trades that are not possible on existing platforms.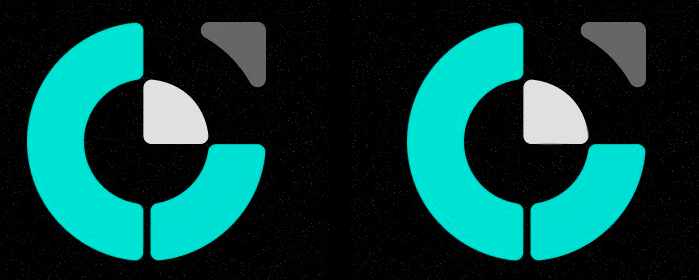 Anoma's founder and chief architect, Awa Sun Yin, said that Anoma is the first generalized intent-centric blockchain architecture that enables truly decentralized applications, from decentralized DEXs to decentralized rollup sequencers. He claimed that Anoma enhances the composability and the ease of development of dApps by a factor of ten, compared to existing architectures such as Ethereum/EVM.
Anoma is currently in development and plans to launch its mainnet in 2024. The project has also released a testnet version called Heliax that showcases some of its features and capabilities. Anoma claims that its protocol can achieve high scalability, security, and interoperability without compromising on decentralization or privacy.
Anoma is one of the many projects that are exploring the potential of layer-one blockchain solutions to address the challenges of the current crypto ecosystem. With its innovative approach to asset exchange and smart contract design, Anoma hopes to create a more inclusive and accessible platform for users and developers alike.
The post Anoma raises $25m for Intent-centric Blockchain Architecture appeared first on The Cryptocurrency Post.